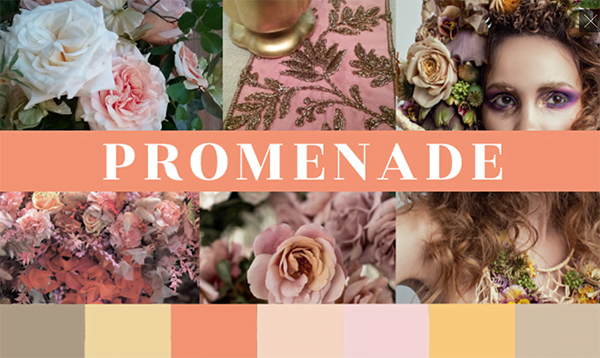 Today I'm looking ahead to 2021 Checking out Floral Wedding Trends
This season has been one of the craziest Glam Hatters Hen Parties has ever been through! Usually our business is crazy with parties. This season it's been crazy with Covid 19 postponements and enquiries for 2021. Today I've decided to start focusing on the Wedding Flower Trends for 2021.
Flower Colour Trends 2021
Take a look at this handy colour wheel below. Print it off and pop it in your handbag – that way once you're out of lockdown you can head straight for the flower market!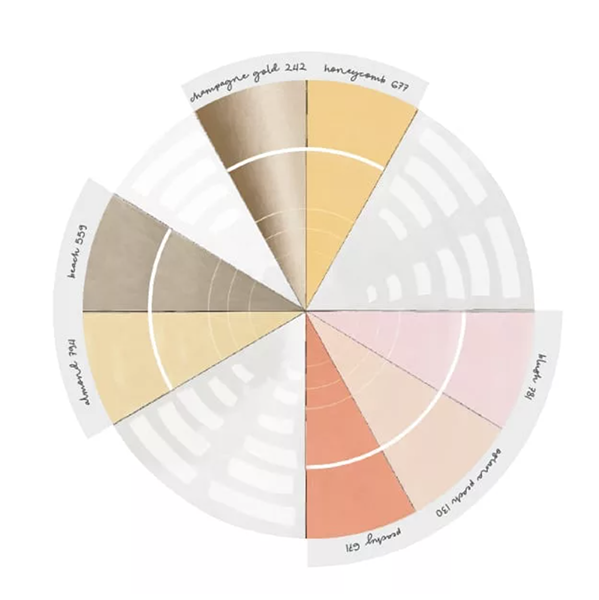 Look out for light pastels and golden honey hues, along with peach, blush, taupe and sand colours. For more on this trend check out The Florist's Review.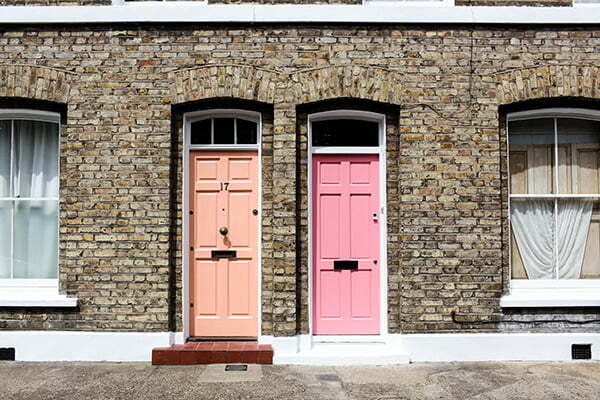 Wedding Arch Floral Trend
One of the trends that I love most is the Wedding Arch. In fact, I love this trend so much I will be doing a blog post specifically about them soon! The Floral Arch below is by Laura Clare Design. OMG, if you're looking for Wedding Flower Inspo check out her site! It's utterly beautiful. She's based in New York – so a bit far for us, but do take a look and be inspired.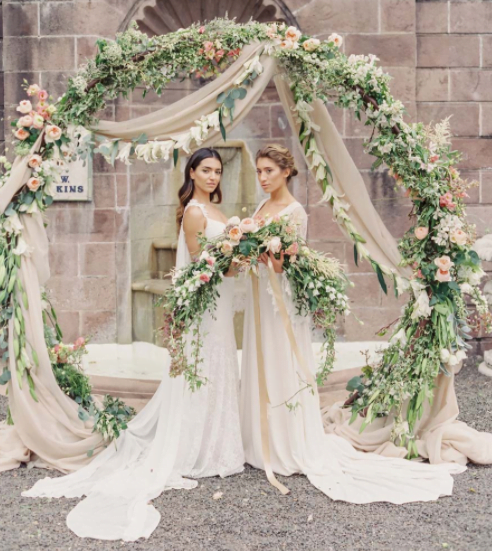 Our friends over at J.Morris Flowers were early to the party in terms of wedding flower colour trends for 2021. Below is their take on the new sandy hues colour wheel. I love the sandy tones echoed in the fabric in this arch. For more of their beautiful flowers and to see how a wedding arch is constructed, pop over to their site.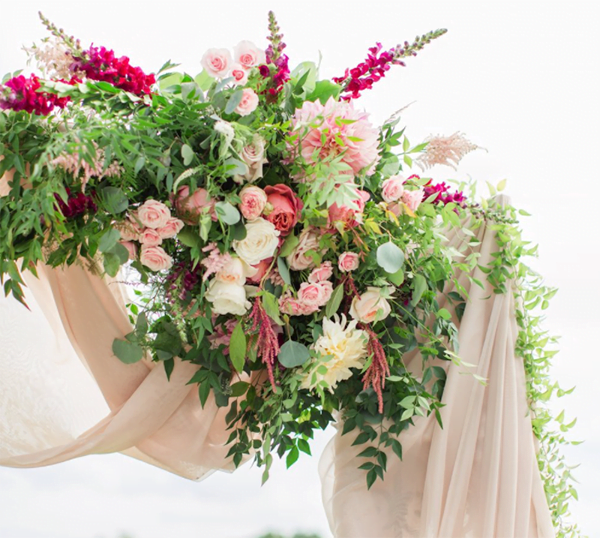 Flower Crown Trend
We love flowers at Glam Hatters and our most popular workshop is the Flower Crown Hen Party. 2021 is set to be a huge year for flowers, as we all come back to life and back to partying. The new season of parties will be different. I believe that people will come out of this strange dark time in history and need meaningful experiences.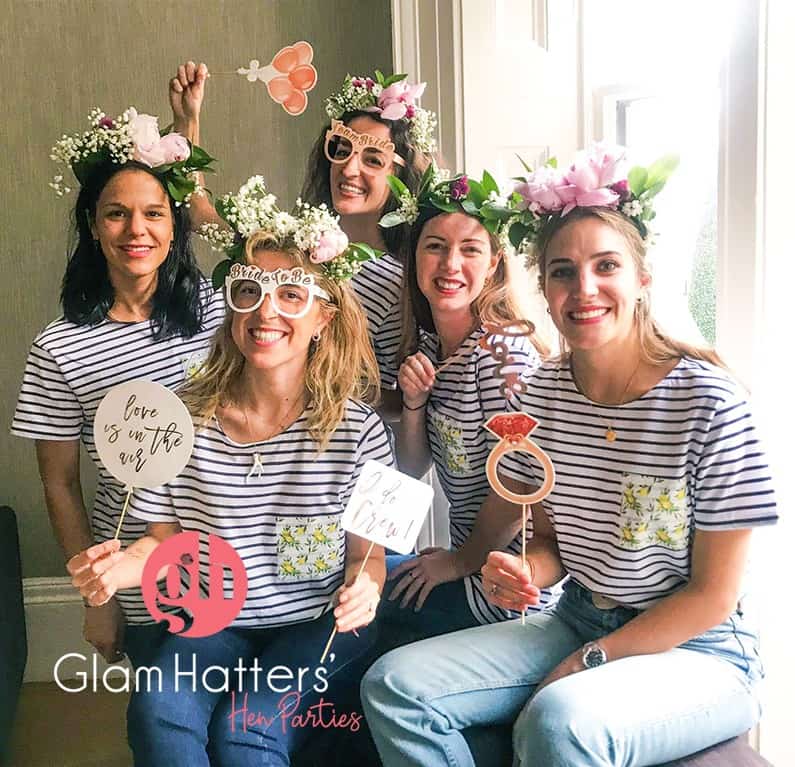 Sharing time with close friends and family will be paramount. Our crafty parties are the ideal way to share time with your loved ones. Making beautiful flower crowns, sipping on bubbles and laughing together will never have felt so good before!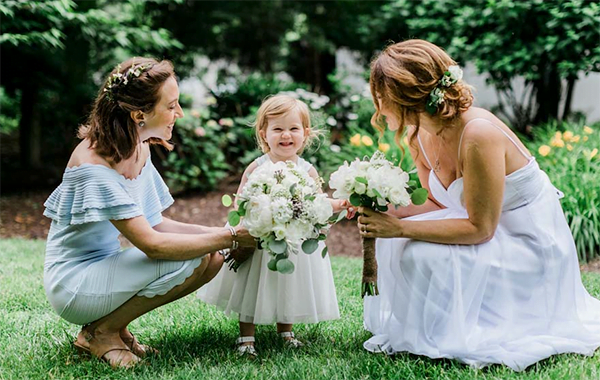 For more information about Glam Hatters crafty parties, or if you have any questions about Wedding Flower Trends for 2021, pop me a message. I'll be super happy to help.